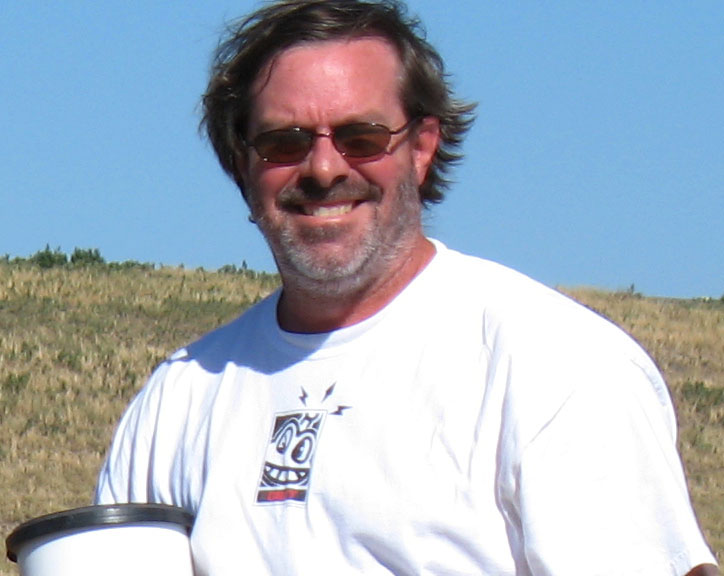 Thanks for visiting my mtn-man web page.
These web addresses bring you to this page.


mtn-man.com

mtn-man.net

mtn-man.org

mtn-man.co

mtn-man.me

mtn-man.us

mtn-man.biz

Here are other sites we have on the internet!

TieDyeWild.com

UntilURU.com

hockeychik.com

(Our Tie Dye Sales Site)

(a Myst - URU thing)

(for Tina)
Please visit our pet's web site at OurHouseOfPets.com!
Want to see our dog J.C. catching the frisbee?
Click here to see some puppymonster movies!
Thanks for stopping by!

You may also see my old web site at:
http://mtn-man.home.mindspring.com