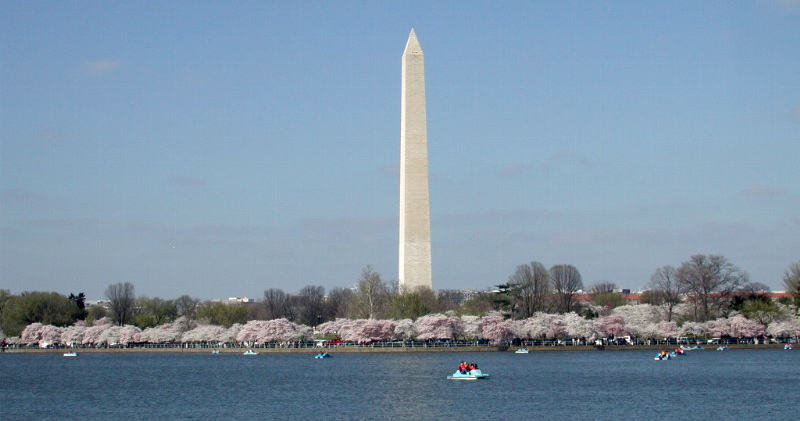 Washington DC, our nation's capital!
The image at the top of the page is the view from the
Jefferson Memorial. You can see how beautiful it is in springtime.
Click on any photo to see the larger image.
| | |
| --- | --- |
| Washington Monument. | The Jefferson Memorial. |
| Entrance to the FDR Memorial. | Fala and FDR. |


A look at the JFK Gravesite.





The Smithsonian Musuem at Washington Dullas Airport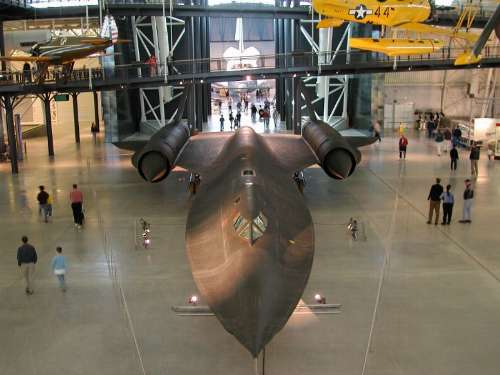 The SR-71 Blackbird. This is a big plane. It deserves a big picture.
When you enter the main hall and walk back this is the centerpiece.


Behind the SR-71 in the photo above you can see Enterprise.
Enterprise was the first test shuttle. It had no working engines.
It is currently being restored at this facility and is on display.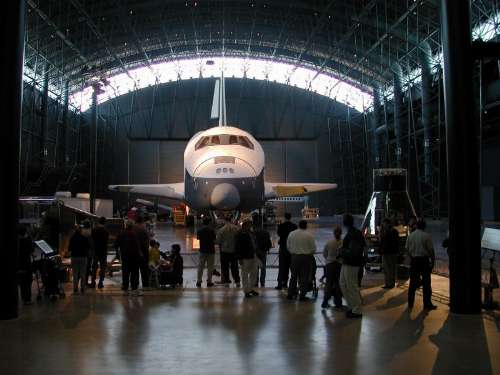 The view of Enterprise from the
observation overlook.



A closeup of the nose and
the front section of the orbiter!



Part of the wing section has been
removed for evaluation...



they removed it to study the
Columbia Shuttle disaster.



The Concorde.



The Enola Gay.



Cockpit detail photo 1.



Cockpit detail photo 2.




The model for Close Encounters
Speilburg had a sense of humor...




There are odd things on the model
Here you see airplanes!




How about 55 gallon drums!
Aliens had odd stuff on their ship
The detail in the model is
tremendous!




My favorite, R2D2.
You see R2D2 on screen in the
movie as the ship rises over
Devils Knob. He is upside down!




More information about other
items on the ship are explained on
the plaque that is near the model.




The P-47 Lightning.
This is one of my favorite WWII
model airplanes.



These are pieces from the World Trade Center.
It was moving to see parts of the building close up.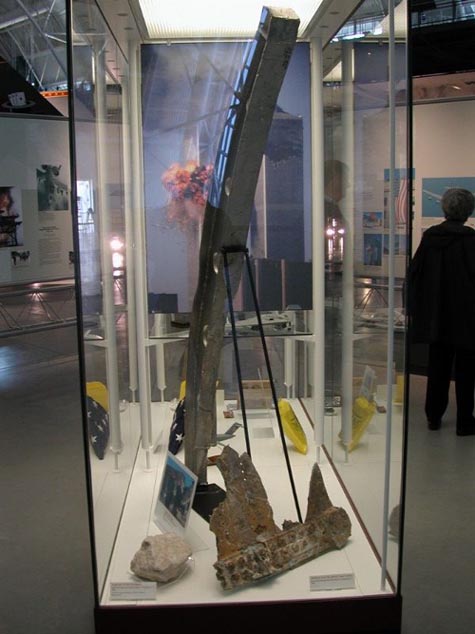 Please do not use any image on this page without my permission.