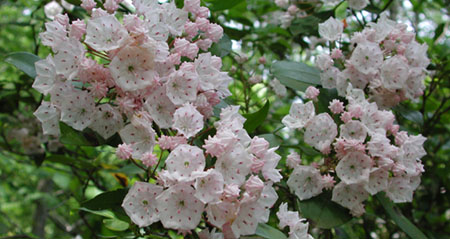 Hiking at Sweetwater Creek State Park in GA is always fun for J. C. and for me. He enjoys the rocks and walking near the creek. I got some great photos in the spring of 2003! The photo at the top left of this page was taken on Blood Mountain in N. GA. somewhere around 1988. I am happy to reprise my butterfly pics once again below.
Click on any photo to go to a larger version.
The photo at the bottom right is a large photo at around 250 kb.
Please do not use any photos of mine without my permission.